AngelFest 2023 on 20 September in Budapest, Akvárium
AngelFest 2023 on 20 September in Budapest, Akvárium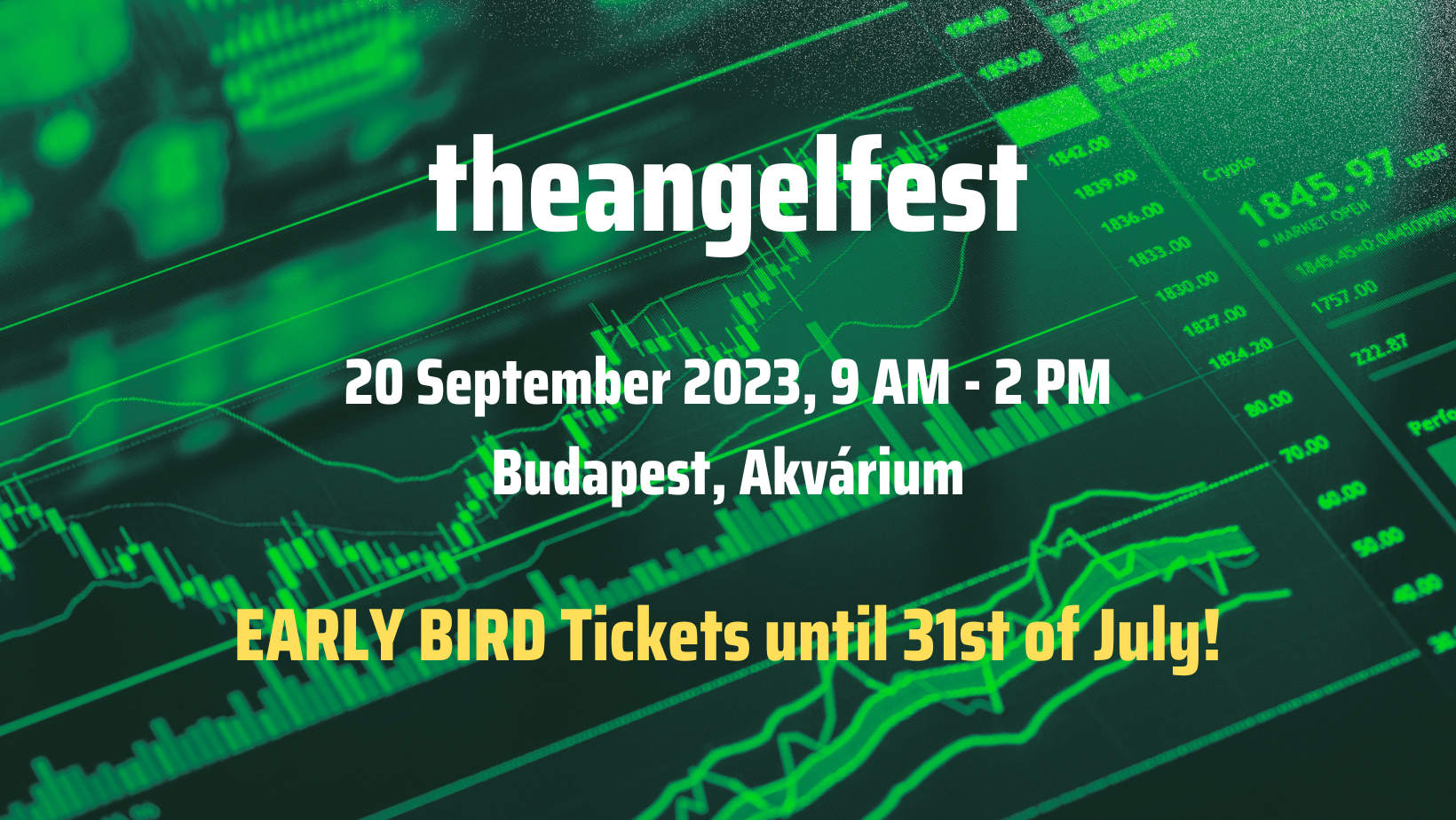 We're thrilled to announce AngelFest 2023, the premier event for startups and angel investors in Hungary, organized by HunBAN.  AngelFest 2023 will be held on Wednesday, 20 September 2023, from 9.00 AM to 12.30 PM at Akvárium, Budapest.
The event will feature seven roundtable discussions on a variety of topics, including:
 DeepTech: the key to success in CEE?
 Big Exits. Big Lessons.
 Equal Opportunities. Female, Minority Founders
 Foreign Angel Organizations Cooperation
 Startup Hungary session
 HunBAN Alumni Founders – What did HunBAN investments give you?
 Is It Worth Outsourcing Software Development or Not?
This year they will have a separate room for pitching startups throughout the event, so be prepared to know more about some of the hottest stories.
But that's not all. AngelFest 2023 will be followed by ScaleUp Fest, an event focused on more advanced startups and scaleups. This is a fantastic opportunity to learn about the latest trends and challenges in the startup ecosystem, and to network with industry leaders.
Secure your spot today and be part of the vibrant startup ecosystem in Hungary.
Related Events