Wolves Summit 2022
May 24 @ 08:00

-

May 27 @ 17:00
Wolves Summit 2022 will feature a 4-day week full of tech, innovation forums, investment, and recruiting talent.
We would like to invite you to join us on 24-27th May in Wrocław, where the worlds of talent, digital and innovation converge on a mega-tech festival, Wolves Summit 2022. Get your tickets now! 
Why is it worth coming to Wrocław for Wolves Summit 2022?
So far during 14 editions we have facilitated 37716 well-fitted 1:1 meetings for attendees from 80 countries via our AI-driven matchmaking platform that is always available 2 weeks before the festival so that you could make the most of your time at Wolves Summit.
4 days of knowledge-packed intensive agenda of pitching competitions on stage, keynotes, workshops, lectures and panel discussions by industry experts.
The Great Pitch Contest & Expo Pavilions – discover the most exciting talent and ideas from the region and scout for the investment deals that fit your current strategy
Meet a community of like-minded tech enthusiasts and entrepreneurs during our famous networking parties and VIP private events because all work and no play makes Jack a dull boy (or girl).
What to expect?
Wolves Summit 2022 is where festival meets conference. Corporations meet talent. Startups go beyond borders. International investors dip their toes into CEE. Academia and science take centre stage.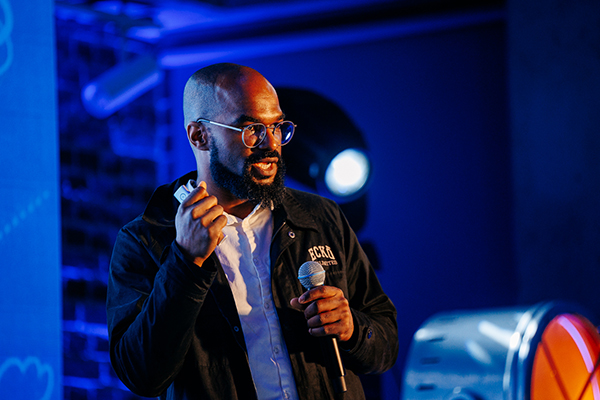 The Great Pitch Contest
100 Startups carefully selected from 1000+ applications will be pitching on stage in front of the audience and Jury of Investors and industry experts.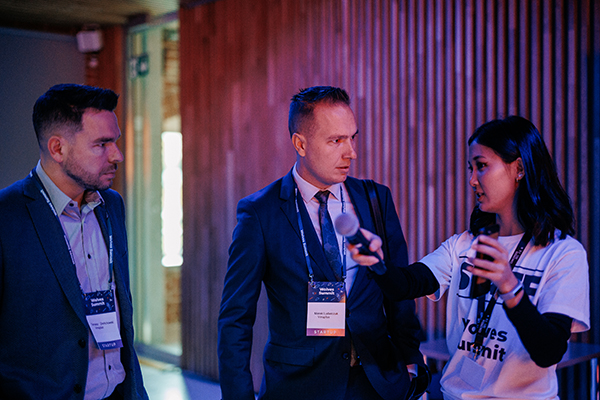 HR Tech Track
Where companies find good talent and
good talent find the right companies to work for. Join lectures, expo and 1:1 meetings via Talent Mixer.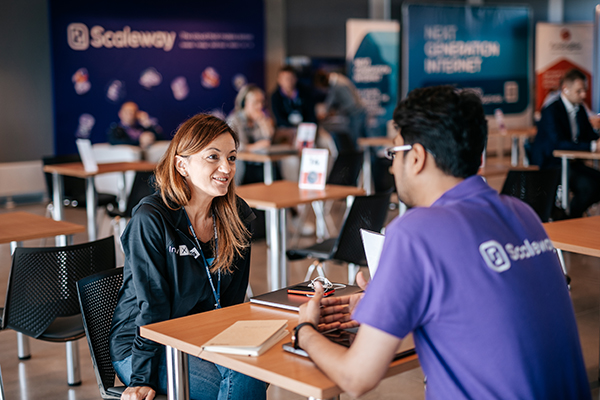 1:1 B2B Matchmaking
Schedule dozens of well-matched 1:1 meetings on-site and online and meet Startups, Investors and Corporation at Matchmaking Arena to make connections that matter.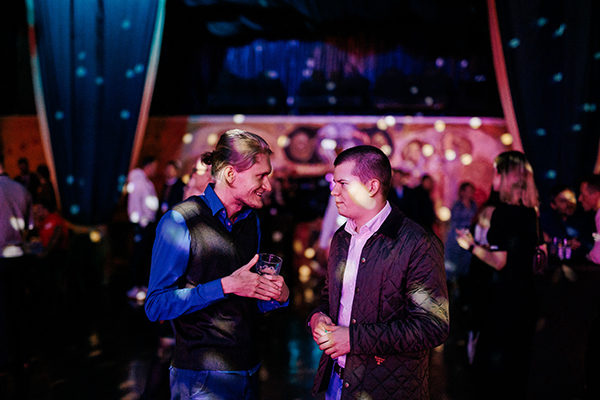 Networking Parties & Chillout Zone
Attend VIP Investor evening or our famous Networkin party to meet like-minded people in a less formal atmosphere and unwind after an intensive day of mega-tech festival.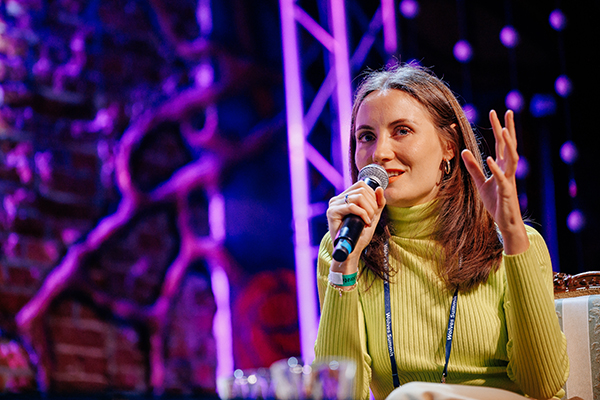 4 days of intensive agenda & side events
Join +60 hours of tech-oriented lectures, keynotes, panel discussions and learn from the first-hand experience of our Speakers.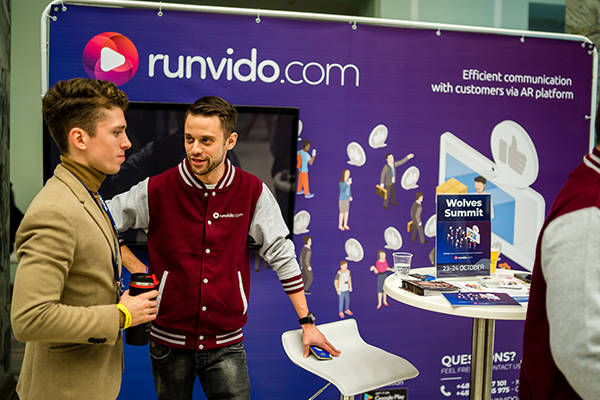 Expo Pavilions Area
This edition of Wolves Summit we are excited to invite you to visit the exciting Expo Pavilions presenting the most up-to-date tech trends.
To purchase your ticket go
here
.